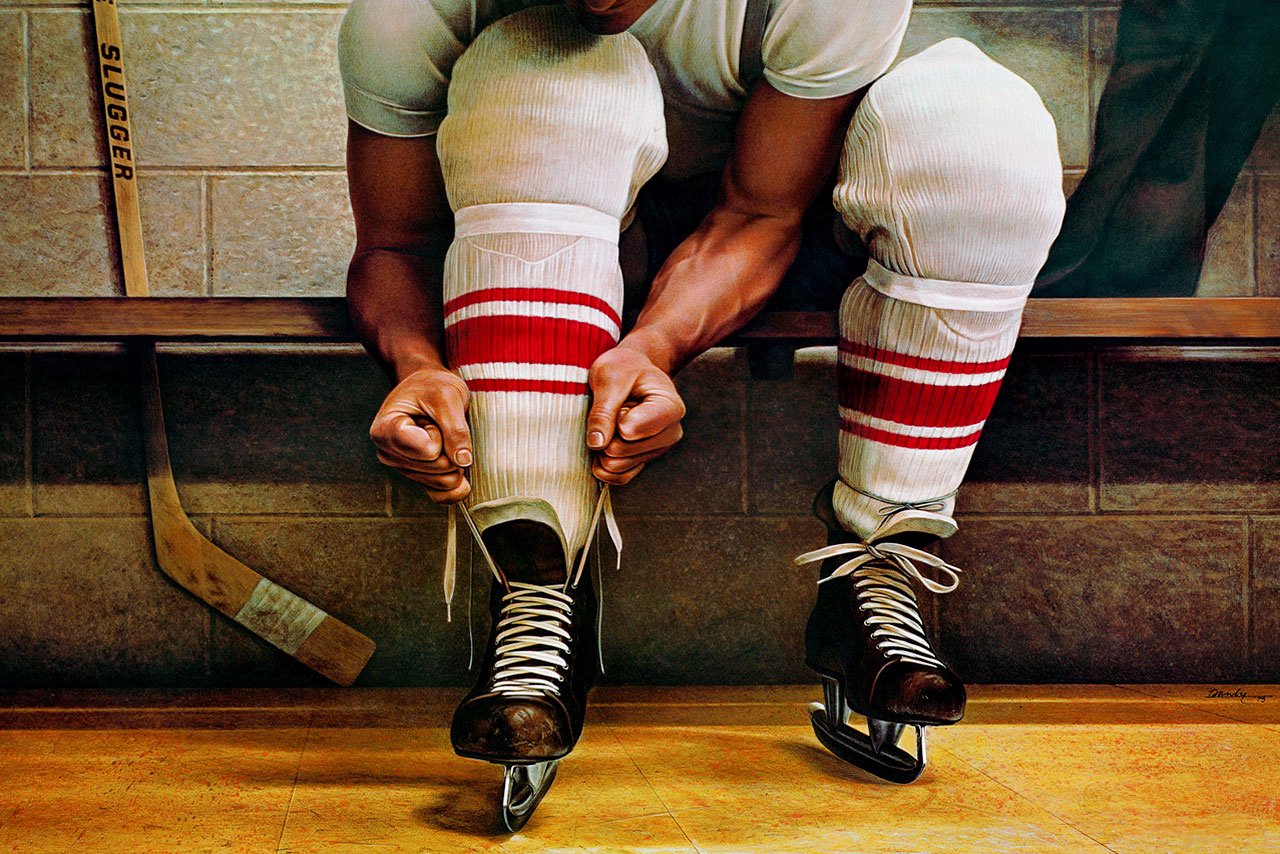 Hello readers!
Today I would like to introduce a very special guest blogger.
EXTRA SPECIAL!!!
His name is Noah Rossi. He is almost 8 years old and he is my son.
He is very proud that he wrote this all by himself. He wrote it down on paper and all I did was type it in to the computer!
And once again, I would like to introduce...NOAH ROSSI!!!!
(He also wrote this introduction!)
I encourage you to leave your comments for Noah below. This is his first blog post and would welcome your feedback and suggestions on new topics to write about!
(
Editors Note
: Please comment...he is going to be waiting!)
***
The Hockey Home
By: Noah Rossi
Noah Rossi
Most people in our family like hockey.
Me before my first real hockey game!
And I call it "The Hockey Home".
I don't call it this because my mom's blog is called "The Hugging Home".
That would be really silly...kind of like me!
I am a pretty silly guy!
I call it this because we really like hockey a lot!
This is me and my brother Julian and my mom just before Canada won the gold medal for men's hockey in the Winter Olympics!
Me and my brother like hockey and I play on The Port Credit Storm!
That's me in my Storm Jersey!
My brother plays on The Mississauga Braves.
That's my brother Julian in his Brave's jersey. I don't know why he isn't smiling. Maybe he just lost a game or somethin'.
My baby brother might play hockey one day but he is too little now!
This is my baby brother Drew with his mini stick!
I am an offence player and my brother is a defenceman. I get more goals because I get the goals and he stops the goals.
Julian and I even dressed up as beat up hockey players for Halloween. We are just pretending to fight...don't worry! Oh, and that is fake blood!
I am #5 and my brother is #5 too!
You can call my mom "The Hockey Mom".
Me and my hockey mom!
THE END!
See ya next time! Oh, and don't forget to leave your comments for me! Thanks!
Noah Rossi has decided that he enjoys guest blogging and looks forward to his next guest blog post!
Smiles,
Lora