Happy Thursday!
As usual, I will begin by pointing you in the direction of my first nine articles published by Wellx
here
.
Today, my tenth article has been published!
I am so happy to continue to work with WellnessX and share my thoughts with you and wellness professionals around the world.
This time, I share my thoughts about motherhood and how each experience is unique...and very personal.
Motherhood is Personal By: Lora Rossi February 2, 2012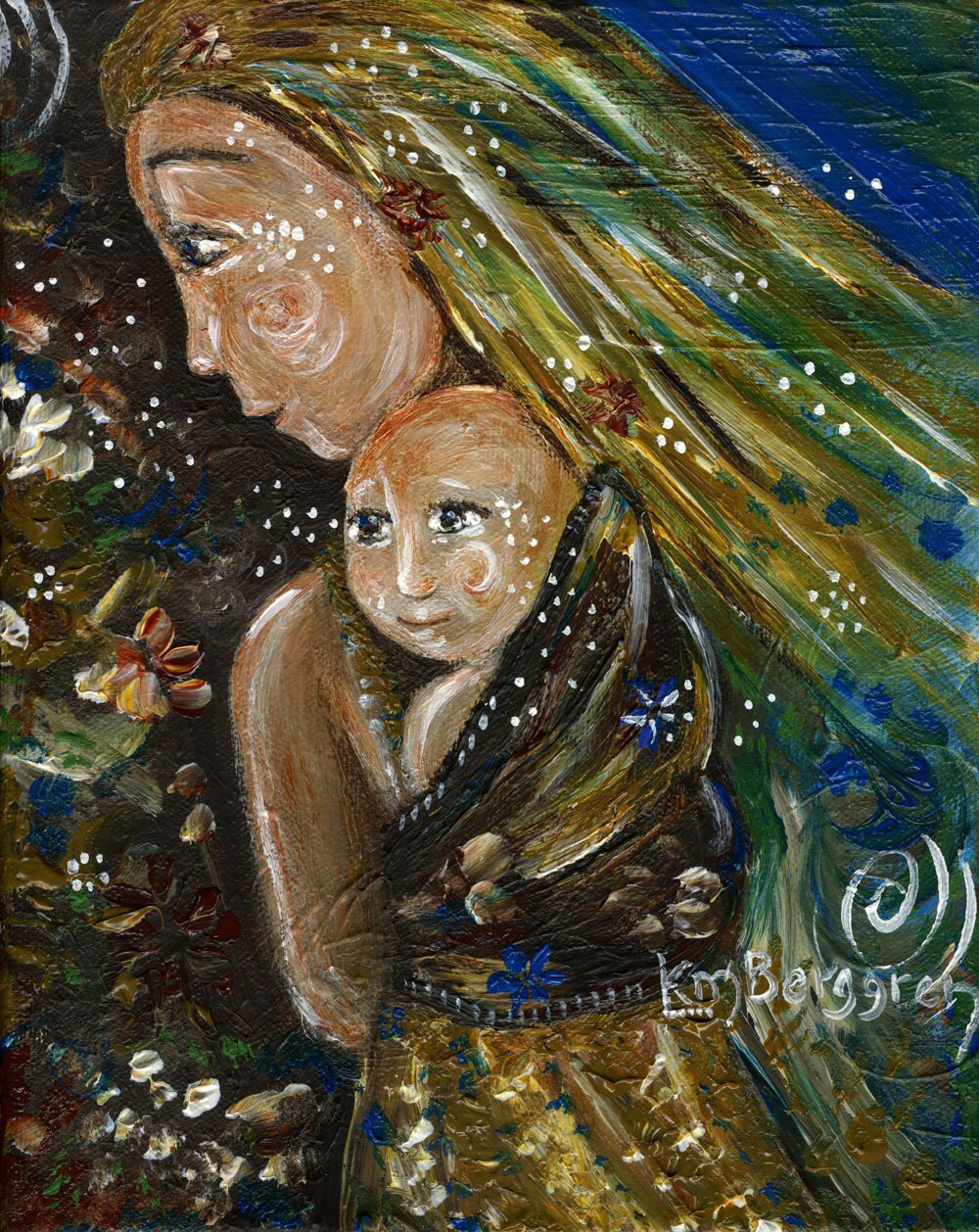 Thanks as always to Mel and everyone at WellnessX for continuing to share my work and for their on-going support and great work with the wellness community!
Smiles,
Lora