"An anxious unrest, a fierce craving desire for gain has taken possession of the commercial world, and in instances no longer rare most precious and permanent goods of human life have been madly sacrificed in the interests of momentary enrichment."
- Felix Adler
Sometimes the strangest things inspire me to write.
So there is this dude. His name escapes me at the moment...but that does not really matter.
In finding this image of this dude practicing for his big walk, I found out his name is Nik Wallenda
He is from a family of daredevils. And several of his daredevil family members have died trying to do crazy stunts.
This guy is set to walk a tightrope across Niagara Falls today...Friday, June 15.
Looks fun!
Much hoopla is being made of this event. I heard on the news that special spectator seats with a great view are selling for a Grand. Yes...$1000! I mean, does it get nuttier than that?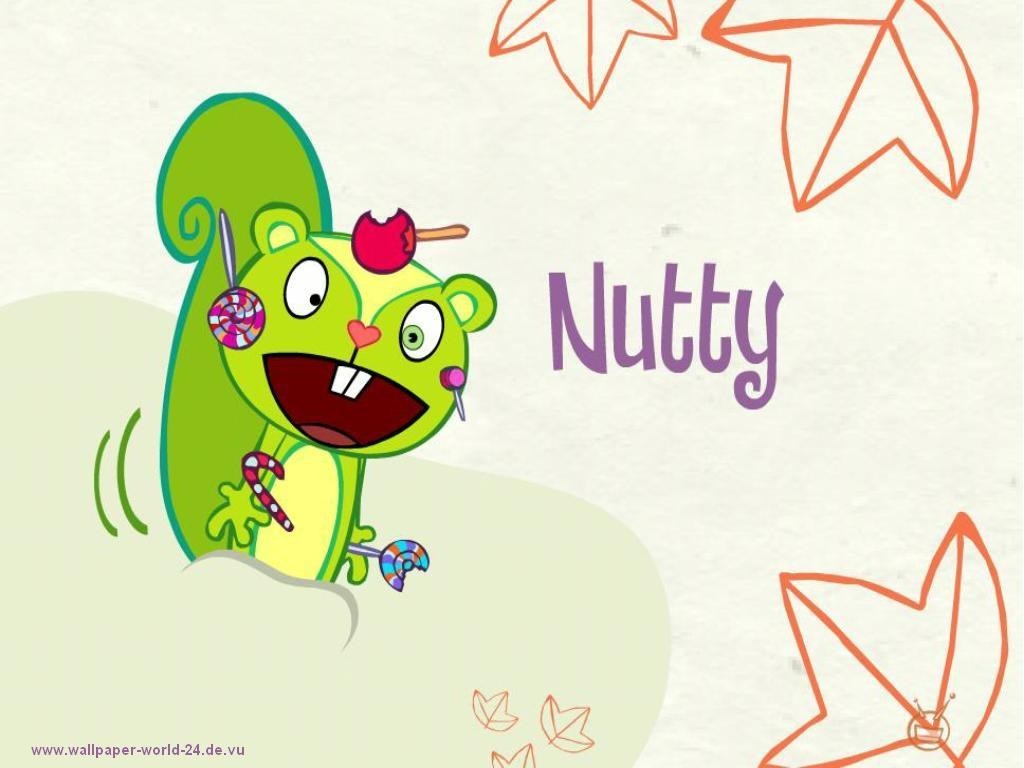 Well...OK...there is this little guy...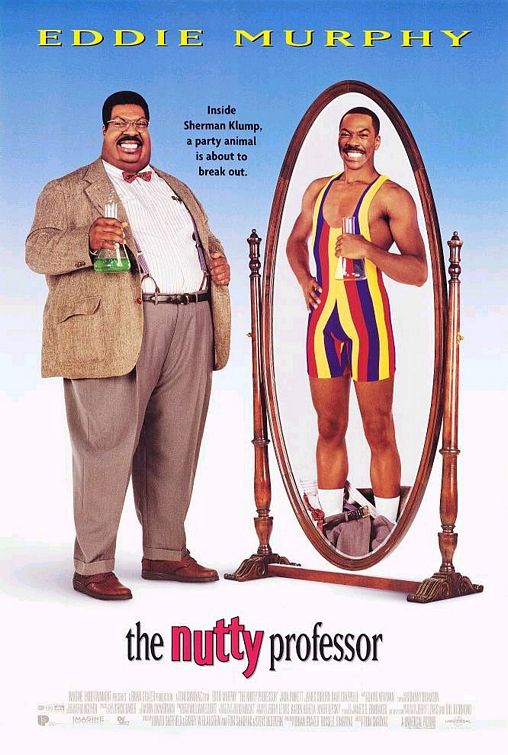 ...and this dude...
...and these Little Debbie treats...
But peeps...yes it does get even nuttier!
This guy is gonna walk this little, itty bitty wire across a massive waterfall! I mean, they don't call it one of the wonders of the world for nothin'!
Smart peeps who want to get closer the the falls take a ride in The Maid of the Mist.
I mean...that is a honking' waterfall yo!
People are gathering in Niagara Falls to watch this thing. Those that can't make it to the live show will get to view things from the comfort of their living rooms on T.V.
It is interesting to me how basic human nature draws people to want to watch such dangerous acts. I mean, if we weren't, there wouldn't be such an event.
Yes...human nature.
Now I will get to people with disrespectful vices in a moment.
But let's pause for a moment to remember where Michael Jackson is now.
Am I curious to see what happens, you may ask?
Yes. I admit. I am. Sad, but true.
And we all know what they say about curious cats.
Buh-bye.
This guy will not have a harness. He will not have a safety net. Otherwise, what would all the excitement be about?
The excitement lies in the fact that if he screws up, he will fall...very possibly to his death like family members before him.
Oh what fun that would be to watch! I mean, if he does not fall, basically all viewers will see is a man walking across a wire from one side to the other.
Yeah...so these guys have made a massive career out of doing crazy stunts.
Their name says it all.
Big frickin' whoop.
My point is...and I do have one...is that I think these kids of stunts show an extreme lack of respect for life. This man is obviously some sort of media, fame and money-hungry dude who is risking it all for his 15 minutes.
Sure, as far as I know he will be raising money for charity...which is always a good thing...but are their not better ways to do this?
Nik, basking in the attention and signing autographs for fans.
This guy is presumably healthy. He is not very old. He has a great deal of life ahead of him. And yet he chooses to risk it by performing this idiotic stunt.
I don't know about you, but I am not fully impressed.
And ya know, it has got me thinking.
When I think, I look up to my brain for inspiration.
Most of don't go around doing massive, life-threatening acts such as what I outlined above.
If we want to raise money for a good cause we do things like give regularly to a charity of our choice, do runs or bike rides and the like or a myriad of other things that don't risk the time on this earth that we are so lucky to have.
But many of us do things in our day-to-day lives that speak to a certain lack of respect for our health and our lives.
Some of us eat way to much crap and are obese. Some of us smoke cigarettes. Some of us abuse drugs and alcohol. Some of us put ourselves and/or our children in dangerous situations...like staying in very abusive relationships because we don't think we have a choice.
And I say "we" because this is a wake-up call to yours truly as well.
We all have vices...and a few of mine are not respectful to my health or my life.
I am committed to making some major changes in these areas. I know way too many people who have fought or continue to fight illnesses like cancer and liver or heart disease or diabetes, etc. to know that I am not immortal. We have to stop having the nonchalant attitude that "it won't happen to me."
Sooner or later, lack of respect for ones life catches up with many of us.
Harsh.
That's my point.
And by that time, we might as well be over Niagara Falls, in the middle of a tightrope...
Without a harness.
Without a safety net.
Hindsight is 20/20.
Easy to look back.
Let's look at how we are living NOW instead.
But what we know and can see now...in this very moment, can be all we need to know to do our best to make sure we never have to walk that scary walk.
And we will all surely stumble. And some of us regardless, will fall.
But at least we will have tried our hardest to remain on the ground.
On this earth.
With respect.
Smiles,
Lora